On 18 March, 1967 the oil tanker Torrey Canyon struck Pollard's Rock, off the coast of Cornwall.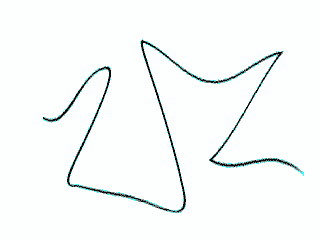 The waters were unfamiliar to the ship's crew, having only been assigned their final destination a few days before.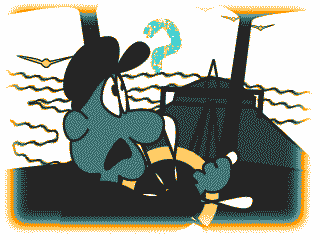 (As global prices change constantly, oil companies direct their tankers to the port with the highest prices at the last possible moment)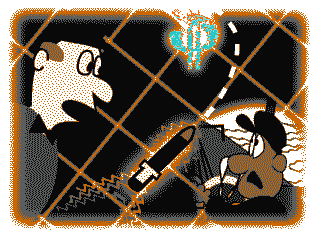 Pressure to make port on schedule also contributed to poor decision making.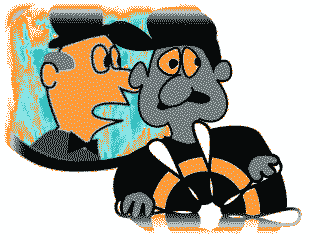 Salvage operations resulted in one death.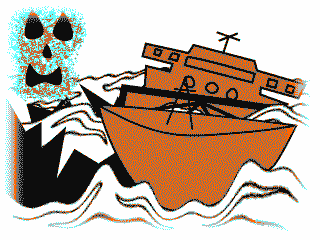 Attempting to burn off the oil, the RAF dropped 161 bombs & 1,500 tons of napalm on the reef. 1/4 of the bombs missed.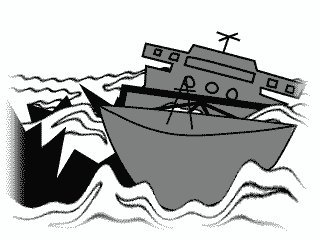 International shipping and oil spill regulations went into effect as a direct result of the disaster.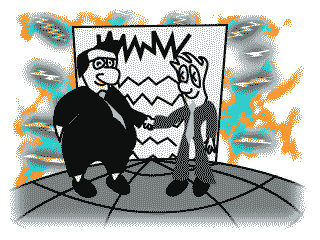 Spilling 25 million gallons of oil along hundreds of miles of beach, it is the worst ever oil spill in the UK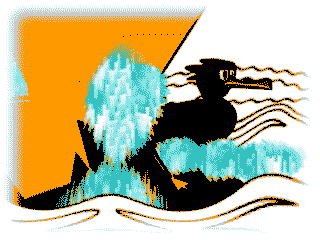 The ship's owners would not pay fines to the British government until a sister ship was seized in Singapore.