In 2000 & 2001 a power crisis debilitated California's energy grid.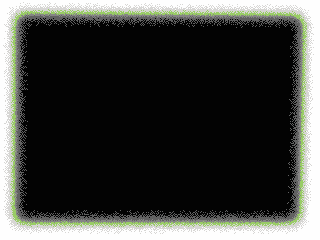 There were blackouts affecting 100,000's of people, and more than $40 billion was lost.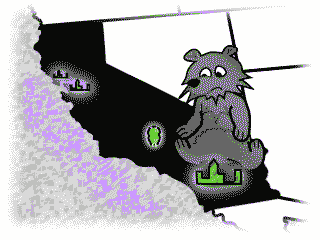 The cause was not a natural disaster or demand overpowering supply.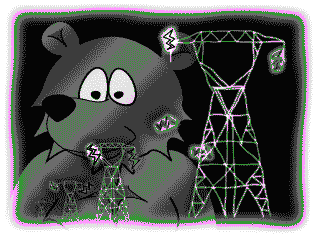 At no time during the crisis was the state's demand for electricity greater than it's generating capacity.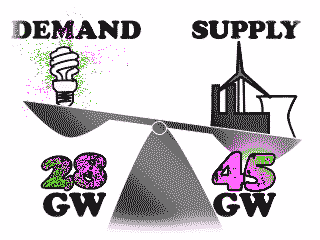 Instead, the crisis was an artificial result of market manipulation.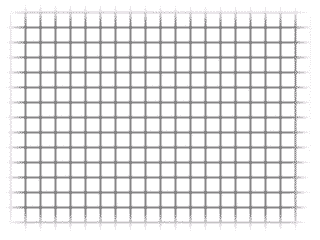 Previously strictly regulated, the state had recently allowed energy prices to be set by market trading.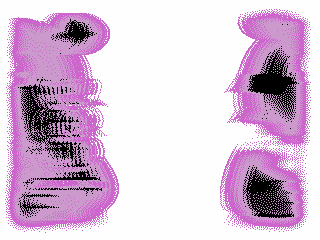 Middlemen like Enron were now free to corner the market and demand exorbitant prices.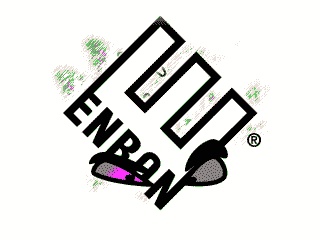 Energy traders also took power generators offline for "maintenance" during peak hours.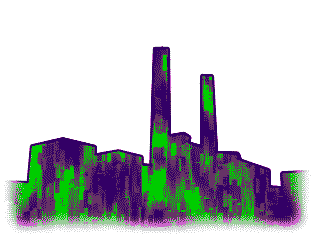 Utilities were prevented by law from raising rates, so consumers had no motivation to conserve energy.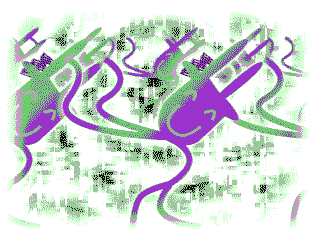 Although the worst excesses of the crisis have been mitigated and the court cases have been settled, as of 2014 power prices had not returned to pre-2001 levels.